Liv Ayurveda is your one-stop for quality Ayurveda in Sydney. It is a holistic healing centre evolved from the vision and mission of our founding director Rafeena Kidavintavida to propagate quality and authentic Ayurveda and make it available in Sydney. As someone who has been practising Ayurveda since the age of 16, Rafeena knows how much Ayurveda can help mankind boost health, prevent diseases, and support recovery from illnesses holistically as well as completely without much or any side effects. Even though it's a time-tested system that has been practised in the Indian subcontinent for thousands of years, many of us are unaware of the system of Ayurveda to the full extent and what it has to offer. By joining hands with like-minded practitioners, Liv Ayurveda offers all the possible therapies in Ayurveda and Yoga by maintaining their true essence and quality. At Liv Ayurveda, with the natural treatments we prescribe, we let you witness the healing power of Ayurveda – The Science of life. We exist to assist those seeking to improve overall health, soothe their minds, and heal diseases or health issues of any kind. We also envision empowering individuals to learn Ayurveda and Yoga so that they can support themselves in their journey of health and well-being. Our wide range of natural remedies aims at curing an array of diseases and disorders like digestive diseases, chronic pain, musculoskeletal diseases, anaemia, skin problems, hair & nail diseases, respiratory diseases, fertility issues, obesity, stress, mental health problems, hormonal imbalances, eye & vision problems and ear & hearing problems. Apart from these, we also provide natural pregnancy care as well as postnatal care. Our comprehensive service suite is also comprised of various solutions for women's, men's and children's health.
It doesn't matter what diseases or health goals you approach us with, we will recommend an appropriate health plan after a thorough analysis of your physical as well as mental state and considering your unique body type. Through our treatment, our goal is not only to uproot your diseases but also to refresh your body and mind as a whole, thanks to the holistic approach of Ayurveda. Apart from this, we also conduct Ayurvedic educational programs to support individuals for their journey of well-being and health professionals to learn and/or improve their skills. Spa treatments, Ayurvedic massages, Ayurveda diet consultation, Ayurveda lifestyle consultation, Ayurvedic detox / Panchakarma consultation, and Ayurvedic retreats are also some other services we render at Liv Ayurveda. A healthy and peaceful world is our dream and we are here to realize it by spreading the values of Ayurveda.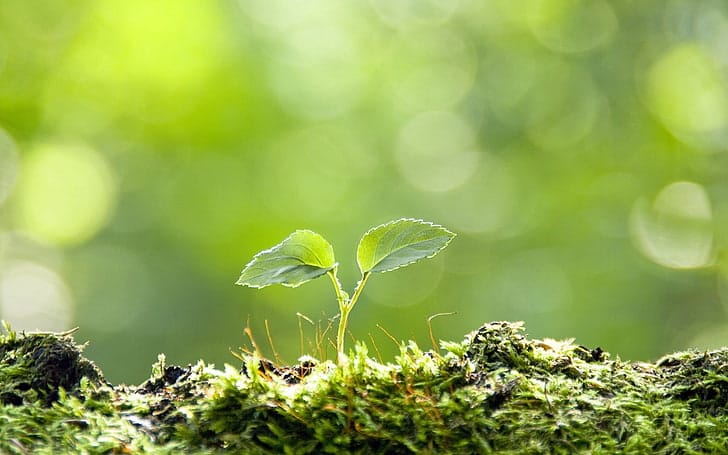 Our Vision
Ayurveda can not only heal you but recreate harmony and peace. At Liv Ayurveda, by adhering to the core values of Ayurveda and being truly committed to serving the clients with health-generating and life-changing treatments, we eye on providing best possible care in Ayurveda and being a renowned synonym of Pure Ayurveda across globe.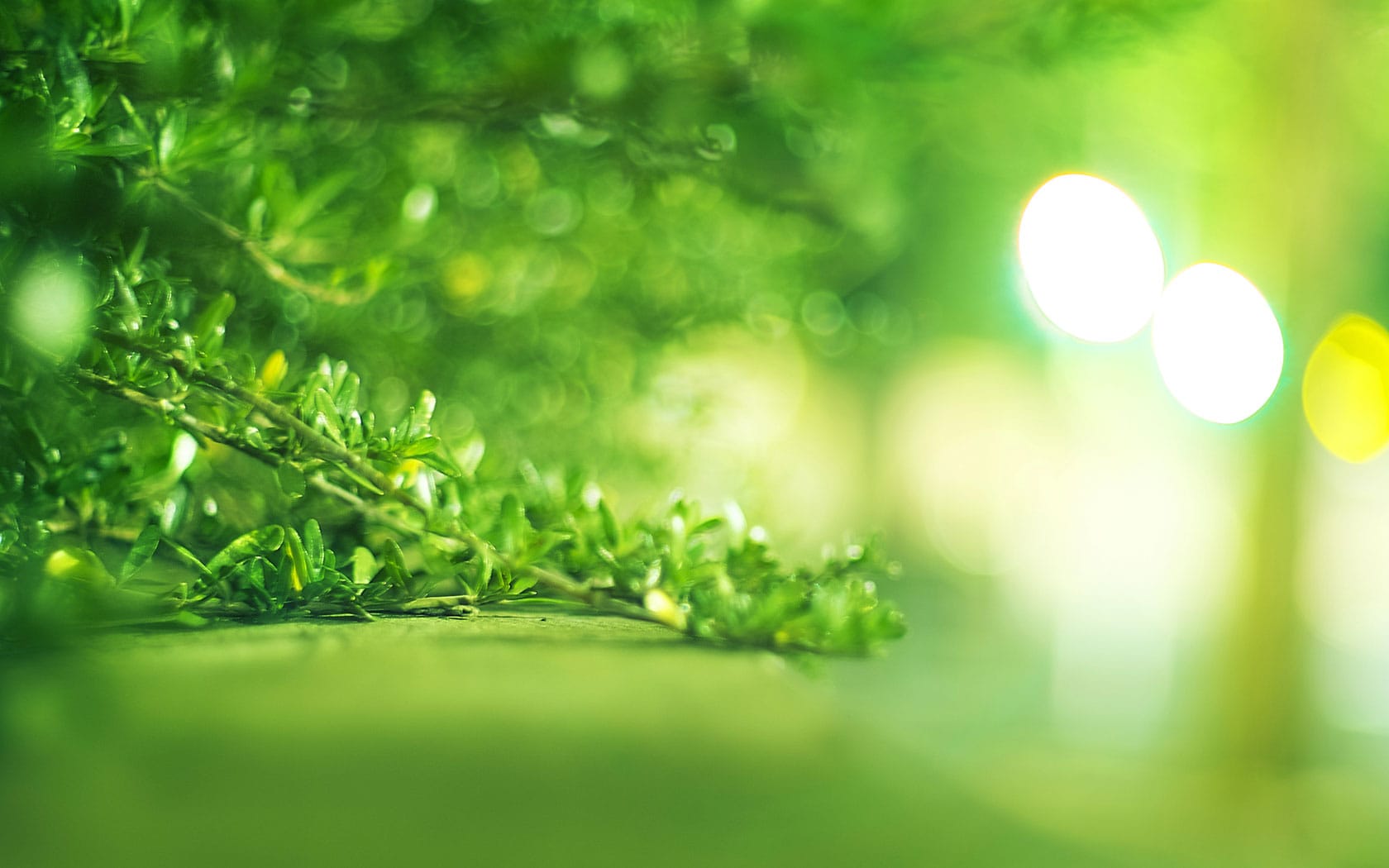 Our Mission
Ayurveda is a time tested treatment methodology that is purely natural. With our superlative expertise, we aim to share the values of Ayurveda to the people by furnishing them with high quality and genuine Ayurvedic solutions that cure their ailments and pave the way to a healthy and balanced lifestyle. By doing this, we ultimately want to propagate Ayurveda to far and wide, heal all suffering people and make Ayurveda part of everyone's Australian life.
Bachelors in Ayurvedic Medicine and Surgery (BAMS)
Cert in Gynaecology and Obstetrics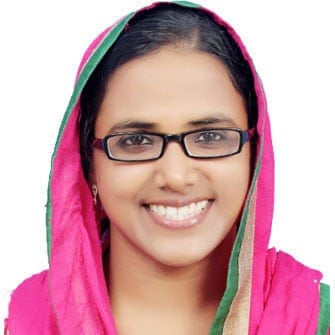 Rafeena is one of the most skilled and experienced Ayurvedic practitioners in Australia who is an expert in Kerala Panchakarma (Ayurvedic detox). Hailing from Kerala – the Southern state of India which is known as the cradle of Ayurveda and a place that has always held Ayurveda close, Rafeena has been passionate about Ayurveda even from her childhood.
During her journey thus far, her contributions were duly recognized by various renowned associations. Her project on "Yoga for prevention of lifestyle diseases among senior citizens" was awarded as one of the best projects by an Ayurvedic doctor in Kannur in the year 2010-11.
Apart from that, she was selected as the Project Coordinator for Panniyannur Gramapanchayath (local council) in the year 2012. She was also awarded by Australasian Association of Ayurveda twice for her contributions towards the association and Ayurveda community.